Asphalt Bangun Sarana Developments
Quality, Health, Safety & Environment
ABS aims at continually improving its practices through a rigorous effort in implementing the best practices of Quality, Health and Safety as well as Environment management system that will contribute positively to the company's long term success and sustainability.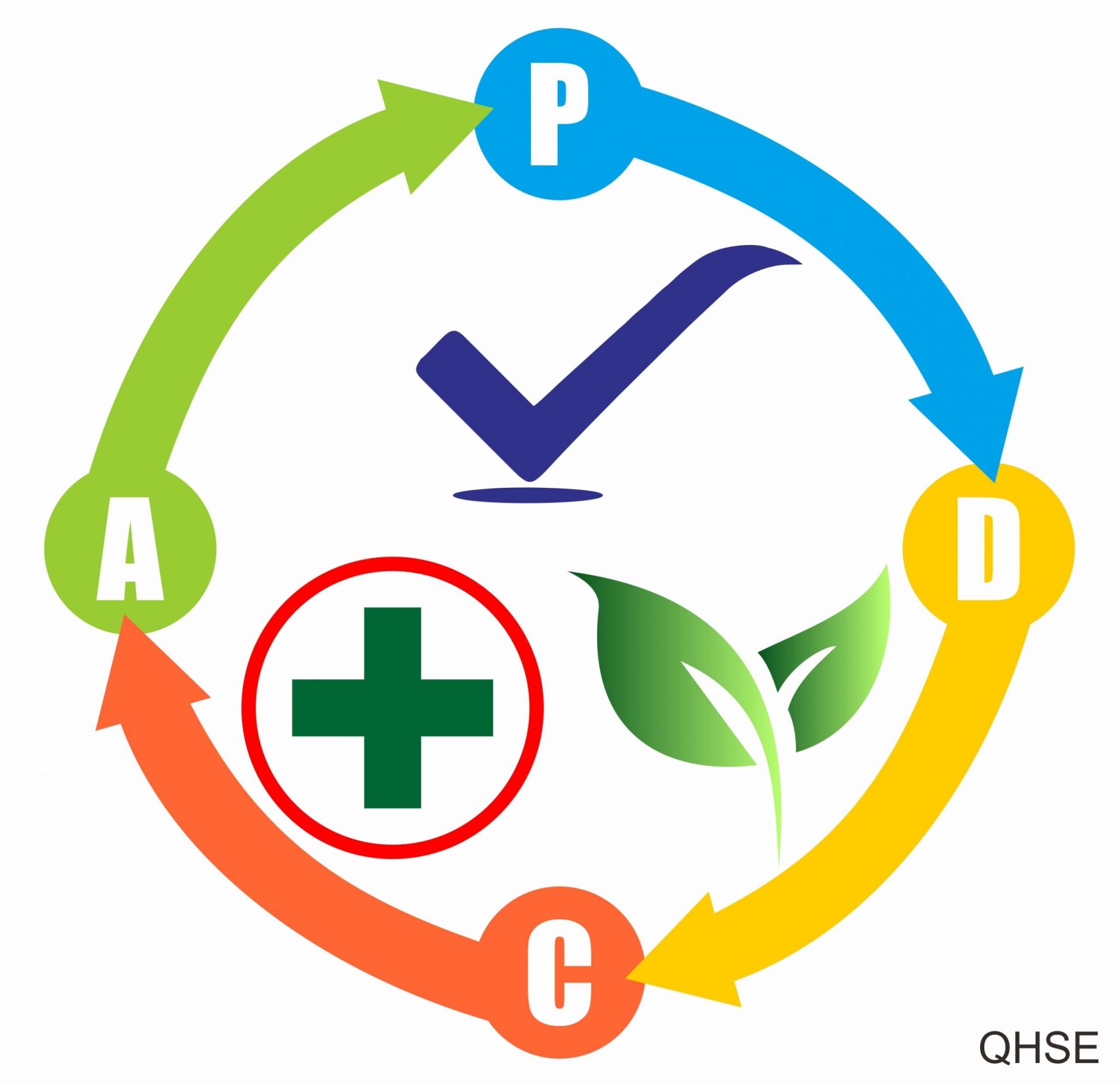 By pursuing the ultimate maturity level of QHSE awareness among all employees through effective and elaborated QHSE policies, procedures, relevant working instructions and other possible means, with a basis of comprehensive risk management.

ABS, along with SRC are putting the ISO 9001:2015, ISO 14001:2015 and ISO 45001:2018 standards besides other national/local legislations, common best practices as well as Group's HSE guidance as the basis of the continual improvement.