About Asphalt Bangun Sarana
PT. Asphalt Bangun Sarana (ABS) was established in Jakarta, Indonesia on December 9th 1999. ABS is a subsidiary of Tipco Asphalt Public Company Limited (Thailand), a multi-national group of companies operating in Asia.

ABS as a leading distributor of bitumen products, is also a national-level supplier and manufacturer of special binders such as Polymer Modified Bitumen (PMB) & Bitumen Emulsion. These binders are used in highways, airport pavements, Toll Roads, Mining Roads, Race circuits and asphalt for industrials across Indonesia through ABS own bitumen terminals network in Sumatra, Java & Kalimantan.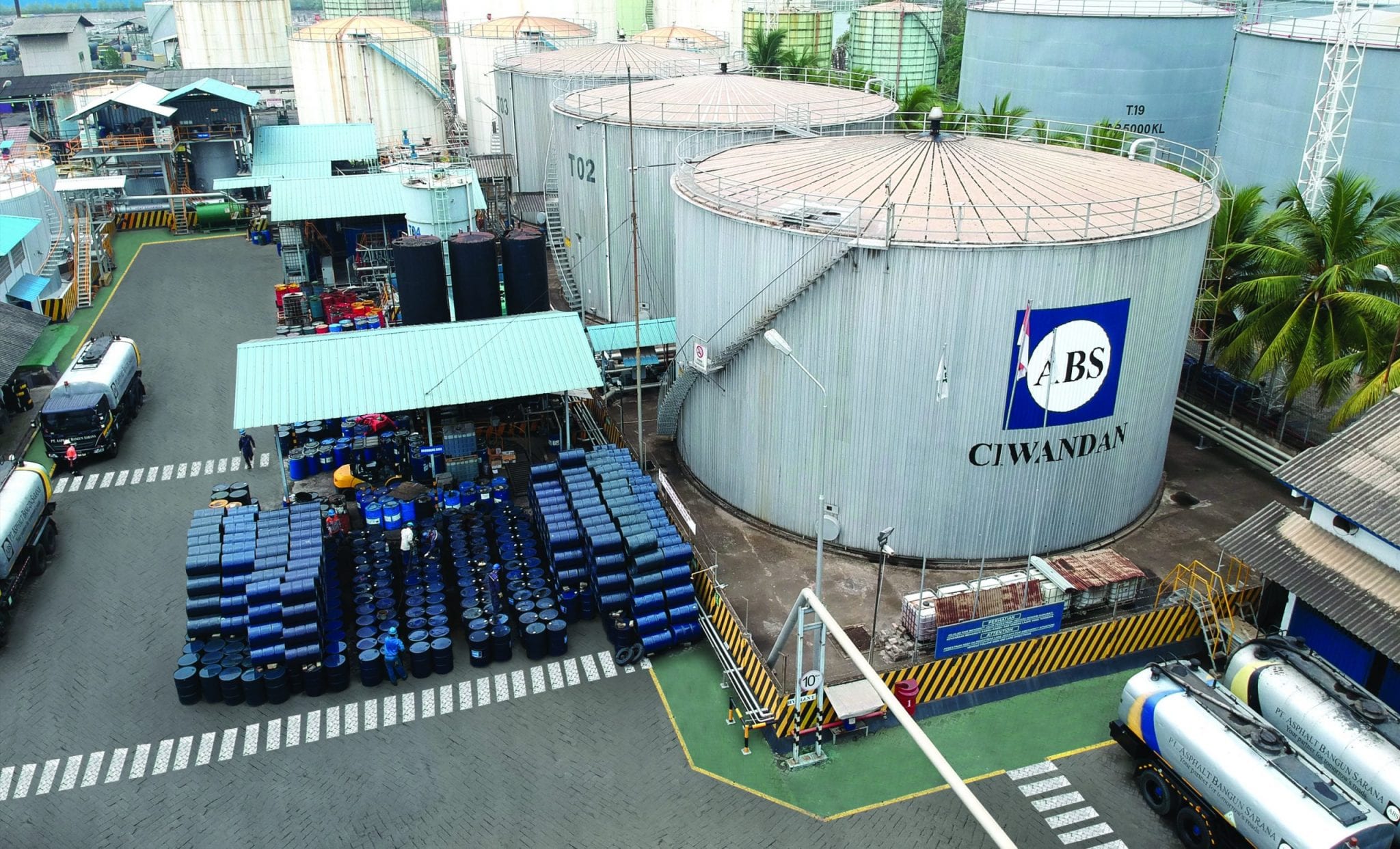 ABS is an Indonesian company with an international expertise, providing innovative solutions and technical assistance to its customers. In 2001 ABS acquired SRC (PT Saranaraya Reka Cipta), to support its distribution and manufacturing activities in Jakarta & Balikpapan areas.

ABS' major share-holder Tipco Asphalt Group of Companies, owns and operates an oil refinery designed to process heavy Naphthenic Crude Oils and to produce high quality Asphalt Cement (i.e. Bitumen). Located at Kemaman, on the east coast of peninsular Malaysia, this Asphalt-focused refinery with capacity to process 30 000 barrels of crude oil per day and to produce high quality Naphthenic Asphalt (1,2 million tons per annum), and significant volume of Atmospheric Gas Oil (AGO), Vacuum Gas Oil (VGO) and Naphtha. Tipco group is a key Asphalt player in the region, and has presence in China, India and South East Asia markets like, Thailand, Malaysia, Vietnam, Philippines, Cambodia, Laos and Singapore. In 2012, Tipco Asphalt acquired ABS operations from Colas Asia, while maintaining their product development and regional technical support activities.

For more info on Tipco Asphalt group, please visit website www.tipcoasphalt.com

Got more questions about our Asphalt Products? Contact us now