About Asphalt Bangun Sarana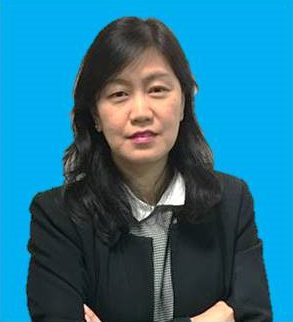 PT Asphalt Bangun Sarana strives to provide its customers with superior quality products and excellent services to gain customer satisfaction and long-term relationship. Our aim is to continue improving customer experience with wider product portfolio, more competitive pricing and superior product delivery. Its success is measured by team performance, strategic growth and excellence, all of which enable the company to continue building an unparalleled reputation for being the partner of choice.

Our mission is to plan and deliver the product & services through our commitment and integrity, so that our customers and stakeholder are satisfied with the end-product. With the cooperation of its major shareholders, Tipco Asphalt PCL of Thailand and Colas S.A. of France (world leader in construction and maintenance of transport infrastructures), we are confident that ABS can deliver the highest quality asphalt products and innovative road pavement solutions to its customers.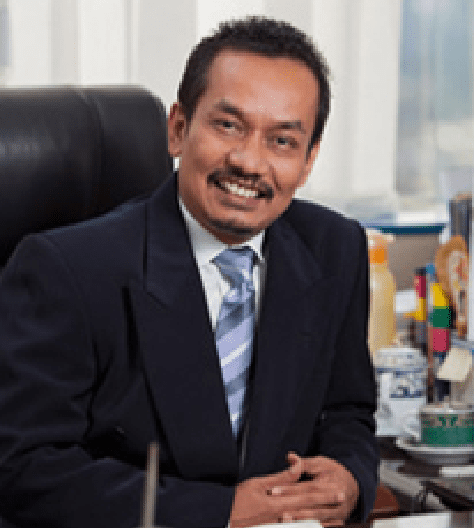 Infrastructures developments in Indonesia are supported by the government, private entities and community. Therefore, we, PT. Asphalt Bangun Sarana, are present as a provider of high quality asphalt product, safely & conveniently delivered by respecting eco-friendly standards.

Our commitment is to support the construction works of highways, provincial roads, airport runway, bus way lane roads in both residential and industrial environments, located all around Indonesia and especially in Java, Sumatra, Kalimantan & Sulawesi.
We also recognize the importance of sustainable development, therefore we have implemented environmental policies for our company's operations (ABS was awarded by obtaining the ISO 14001 certification from AFAQ International).

We are confident that with our participation, in the road construction industry and infrastructures developments in Indonesia in general, we will help the country by supporting the constant growth of the Indonesia.